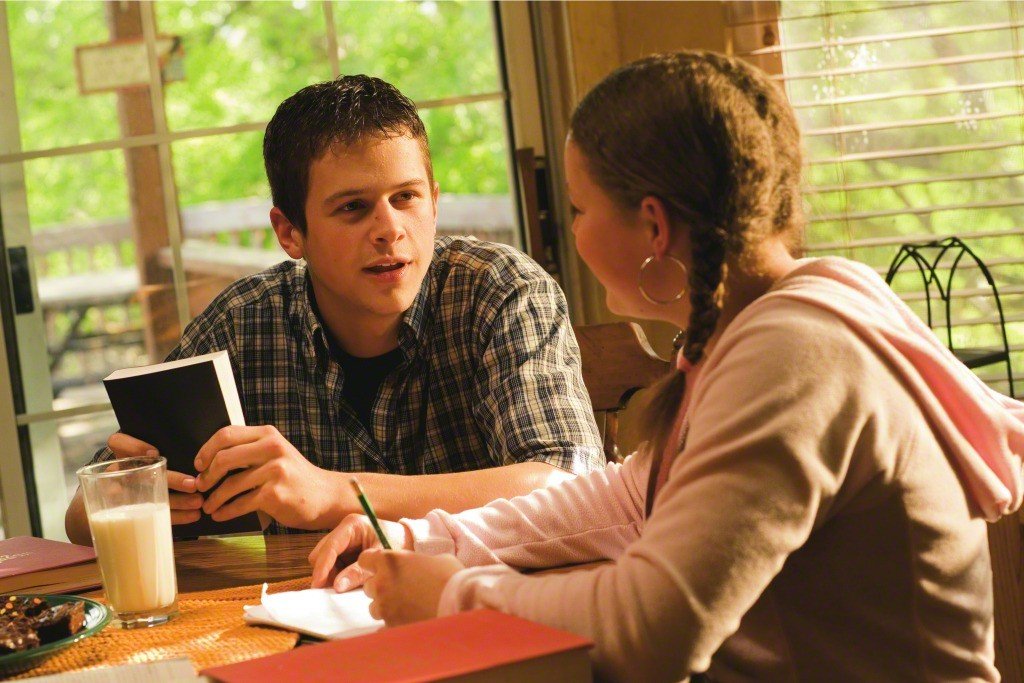 BROTHER: (knock at the door) Hey sister!
SISTER: Yeah step in.
SISTER: So, what bought you here?
BROTHER: Mmm! Would you mind if I borrow your charger?
SISTER: (with a laugh) Not again, like you always do the same besides having your own things.
BROTHER: Actually, I gave my charger to my friend as he was in need of the same.
SISTER: Look, I really appreciate your helping nature but it doesn't look good every time.
SISTER: I am not saying to stop helping others, but putting yourself at problem is also not good. You should have asked for your charger once his job was done.
BROTHER: Yeah! I understand dear!
SISTER: All we want you to be more responsible now.
BROTHER: I definitely keep this in mind.
SISTER: Sure, you can take my charger.
BROTHER: I love you sister; you are the best.
SISTER: Stop flattering me now and let me do my work.
BROTHER: Okay thanks, bye.
SISTER: (With a smile) bye.