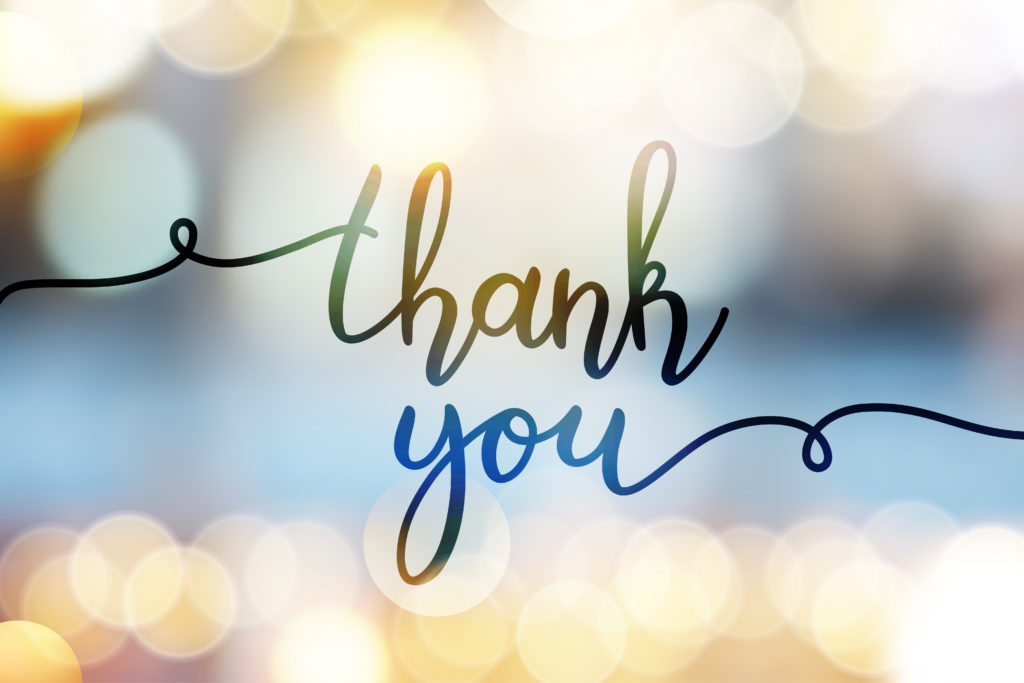 It is always great to appreciate people who help us. Greeting them with good phrases not only shows our etiquette but also leaves great impact on them.
Here are some phrases which will help you say "THANK YOU" in different ways.
THANK YOU, YOU ARE AMAZING!
THAT WAS A GREAT HELP, THANK YOU FOR THIS!
THANK YOU FOR ALL YOUR HARD WORK ON THIS!
I AM THANKFULL FOR EVERYTHING YOU BRING ON THE TABLE!
YOU COULDN'T HAVE DONE MUCH!
THANKS A MILLION
THANKS A TON
I REALLY APPRECIATE YOUR HARD WORK
THANK YOU FROM THE BOTTOM OF MY HEART
MY DEEPEST THANK TO YOU
I AM REALLY GREATFUL
I AM OBLIGHED
THANK YOU FOR GOING BEYOND!