You've just delivered a really solid point in your speech. You look at the audience for impact and find that they're all staring back at you. Then it happens. You go blank. You look visibly uncomfortable. Perhaps give a nervous smile to the audience. Because the situation is that you have no idea what to speak next!
Even with your best preparation, you can lose your chain of thought while delivering a speech in front of an audience. This can also happen when you tend to memorise your speech. Apart from sounding too rehearsed and unnatural, it also increases the risk of blanking out.
To ensure this doesn't happen to you, you need to have a contingency plan. Imagine it as a disaster drill for public speaking. No matter what the situation – be it speaking in front of a tough audience, some technical glitch throwing you off your game or just getting distracted and having a memory lapse – you need to have alternate paths in place. This will help you reduce your anxiety and get you back on track. After all, the audience doesn't know what you plan to speak next. So you can always make it seem you had already planned it out the way you are representing.
Here are some tips to help you in your recovery plan:
Refer to your notes
Having a few handy notes with just the main points or the outline of your speech can be a big help. It allows you to connect with the content that comes next and you may also remember what you intended to say in the first place.
Take a pause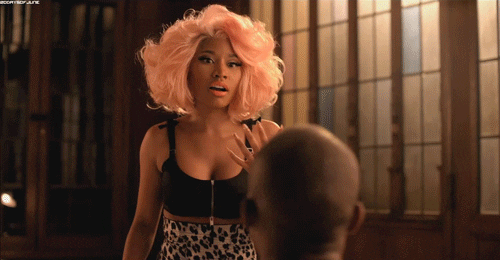 A pause always helps in a public speech. The audience might think you are pausing for effect. You can also improve the situation by saying "Let's think over that for a couple of minutes and then get back." While the audience ponders over what you've said, you can utilise the time to remember what you had to say next or even refer to the notes section in your PowerPoint slides.
Rewind
If you repeat your last few sentences, you will get the time to think and receive a 'restart' jolt. This can be achieved by connecting a couple of words of your last sentence to begin the next points. For example, you can say:
"To become a dynamic public speaker, you need to focus on your content, speaking style and body language."
"Your body language is one of the most important aspects to deliver a successful speech."
The word 'body language' can be the trigger for the next sentence.
Similarly, you can work out a structure for your entire speech so that you don't forget any part again.
Take a sip of water
This provides a good break, soothes your tongue and gives you a couple of seconds to reflect on your content. Try drinking out of a glass, than a bottle. However, a small bottle will also do.
Have back up content in place
What happens if you completely blank out and even referring to your notes makes your head go tizzy? It can happen to the best of us. For such scenarios, keep an interesting anecdote handy. You can briefly go in another tangent while mulling over what you could speak next to make your speech smooth sailing.
Crack a joke about your memory lapse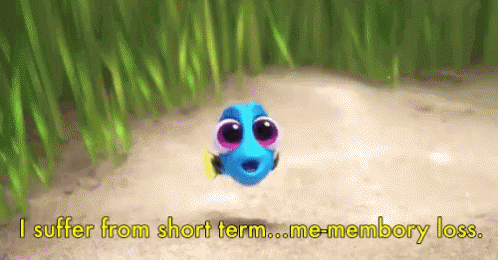 This is a very easy way to get back on track if you know how to handle it. Make a self-effacing joke and just say "Oh dang, I have completely blanked out!", "Can you help me out? Where were we?". Most audiences are too eager to support you because they also don't want to just sit around and waste their time. Using humour almost always improves the situation, no matter what kind of speech you are delivering.
Feeling anxious at home and wondering how to make your day productive? Join the Pep Talk India YouTube channel and get access to premium content on Public speaking, sales, confidence building, personality development and a lot more!